Competitions & Awards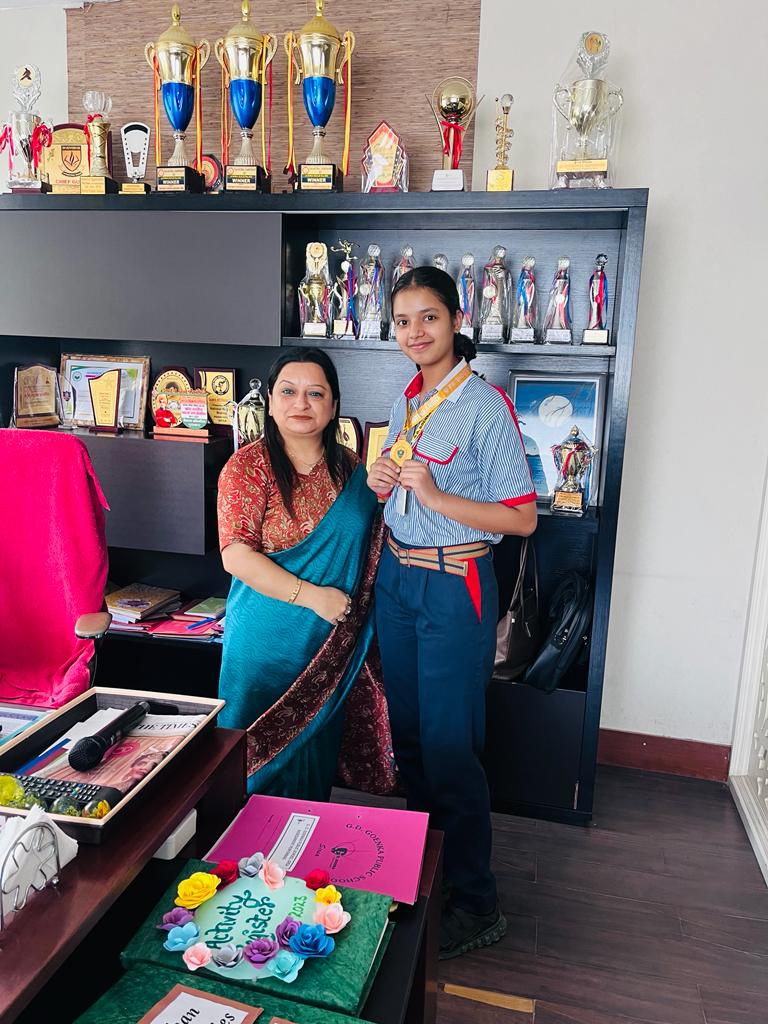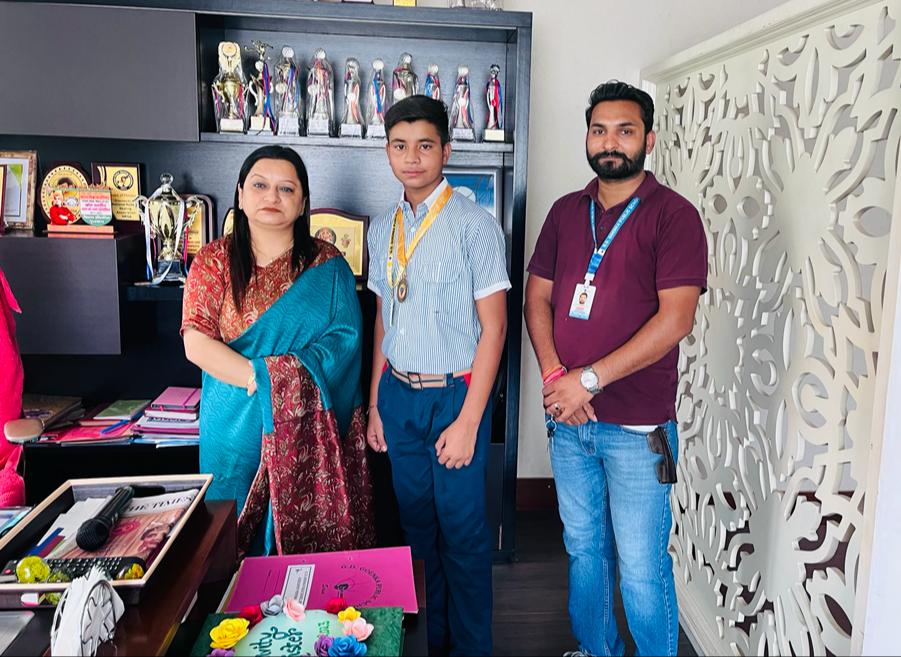 Welcome to the vibrant world of GD Goenka School, Sirsa, where excellence and achievement shine brightly! Our school has consistently been a hub of competitive spirit and a breeding ground for future leaders. Our students have left an indelible mark on the academic and extracurricular landscape, securing top honors in various competitions. With unwavering dedication and boundless talent, they have soared to new heights, both nationally and internationally. Our awards and accolades bear testimony to the hard work and perseverance that define our school community.
From science fairs to debates, sports tournaments to artistic showcases, GD Goenka School, Sirsa, consistently emerges victorious. Our commitment to nurturing holistic development and fostering a culture of healthy competition sets us apart. These achievements are not just medals and certificates; they represent the collective passion and commitment of our students, teachers, and parents. Join us in celebrating our students' extraordinary journey, and witness the future leaders of tomorrow at GD Goenka School, Sirsa. Together, we inspire excellence and shape a brighter tomorrow!