Workshop on 'Life Skills'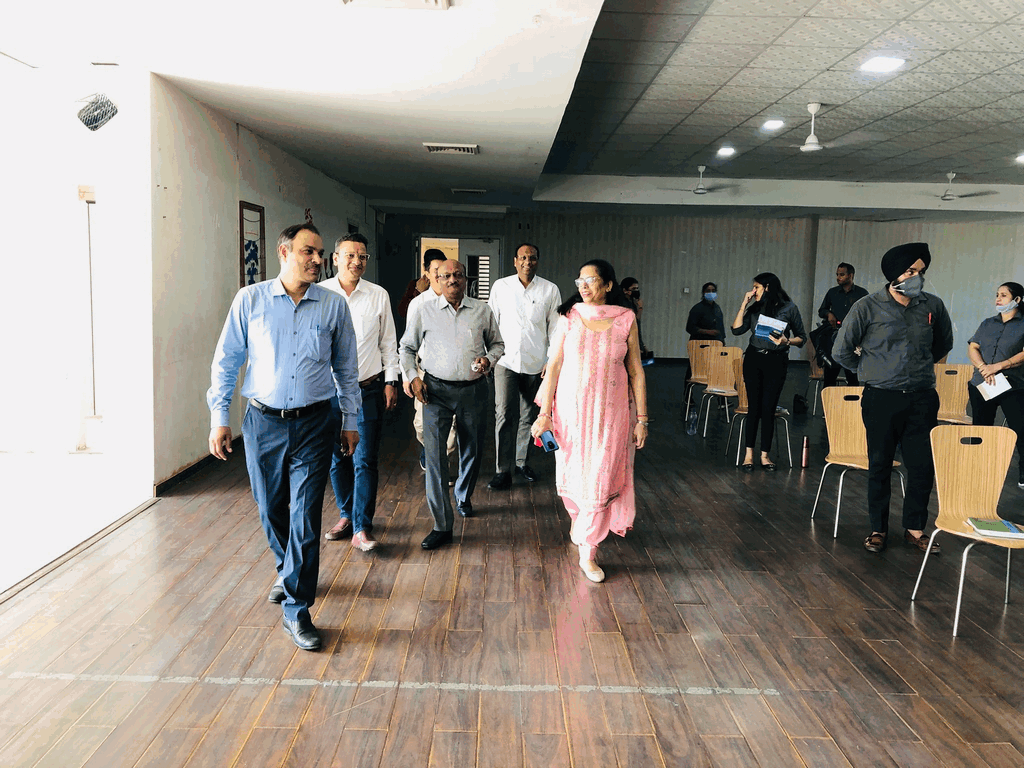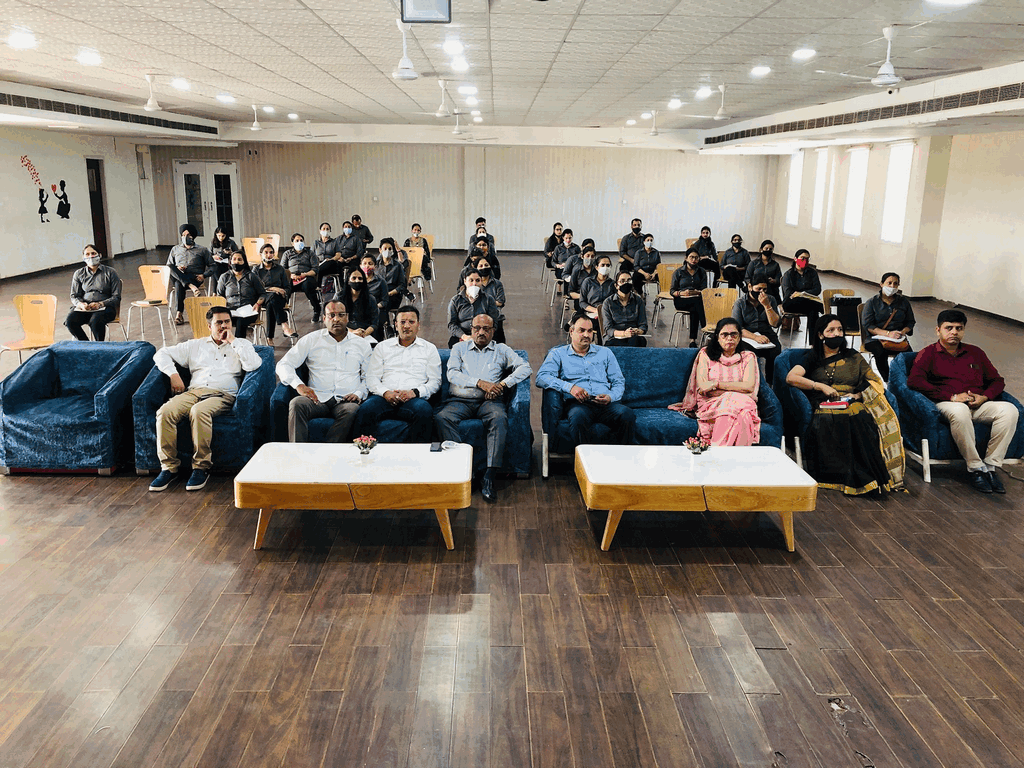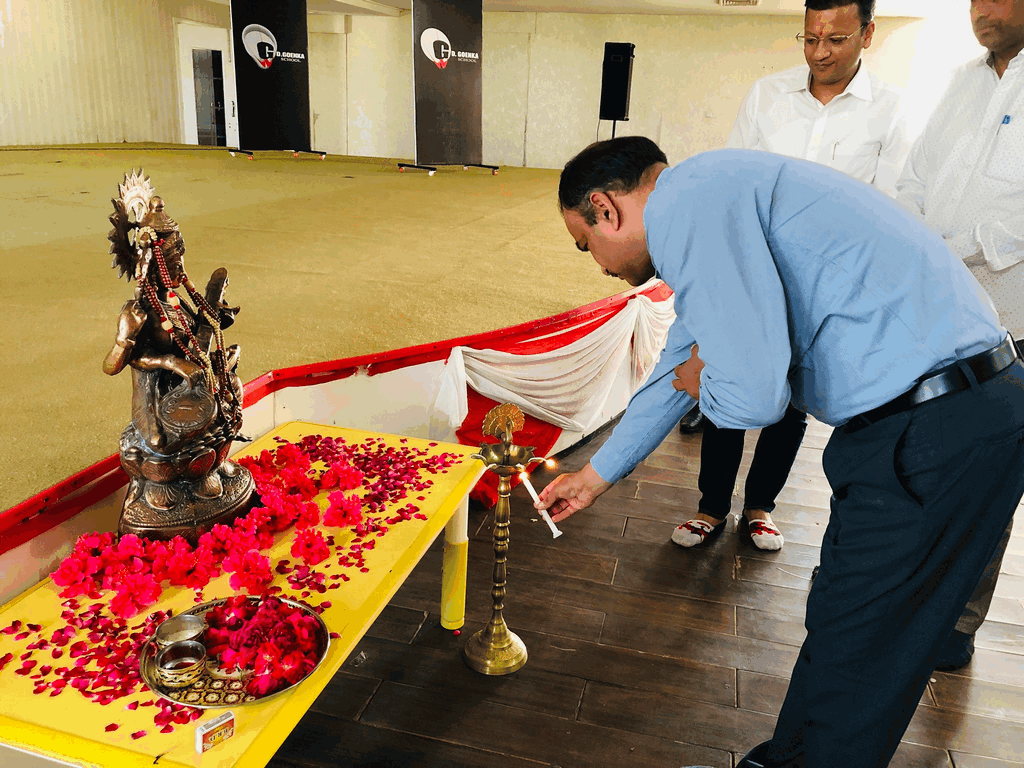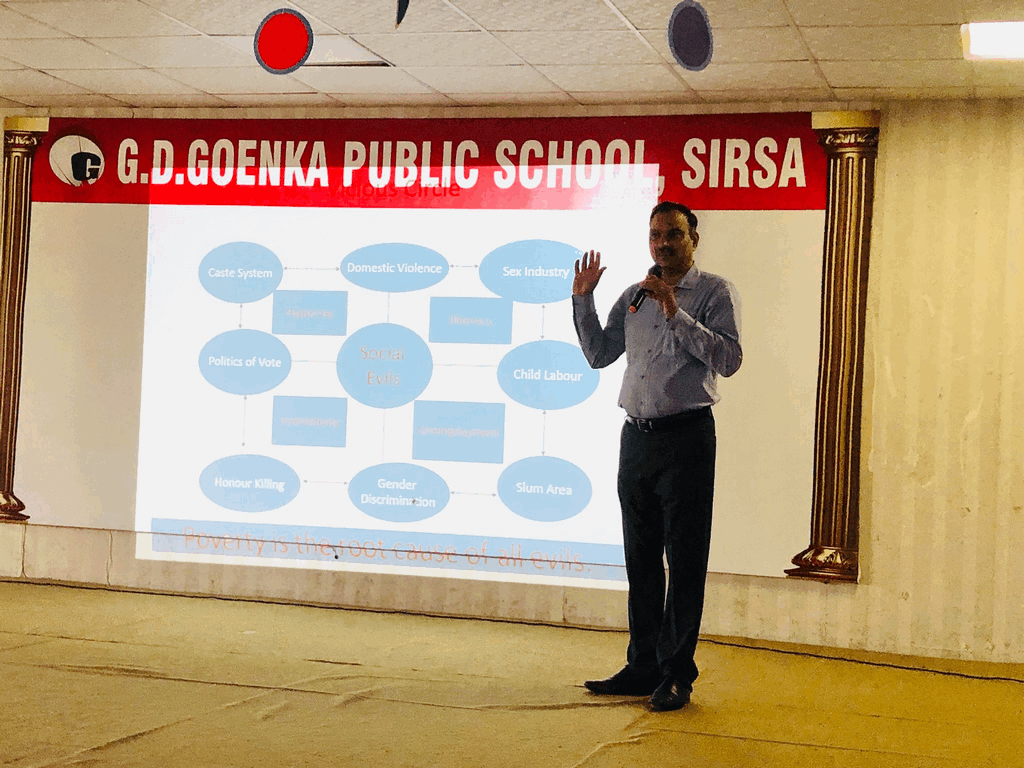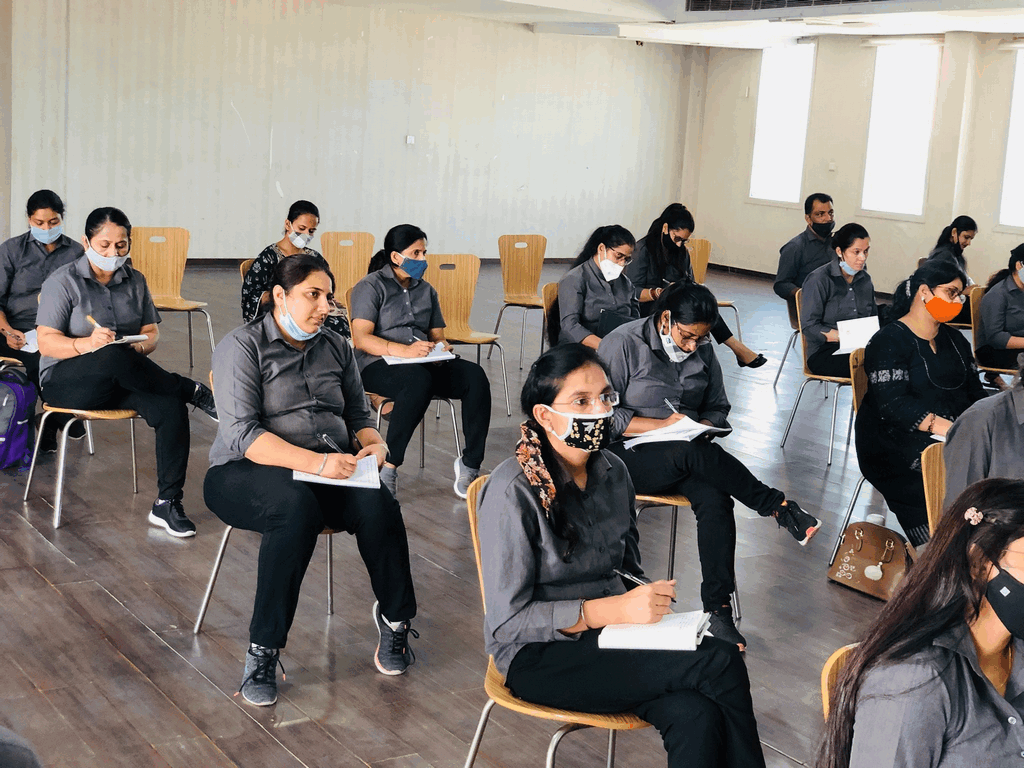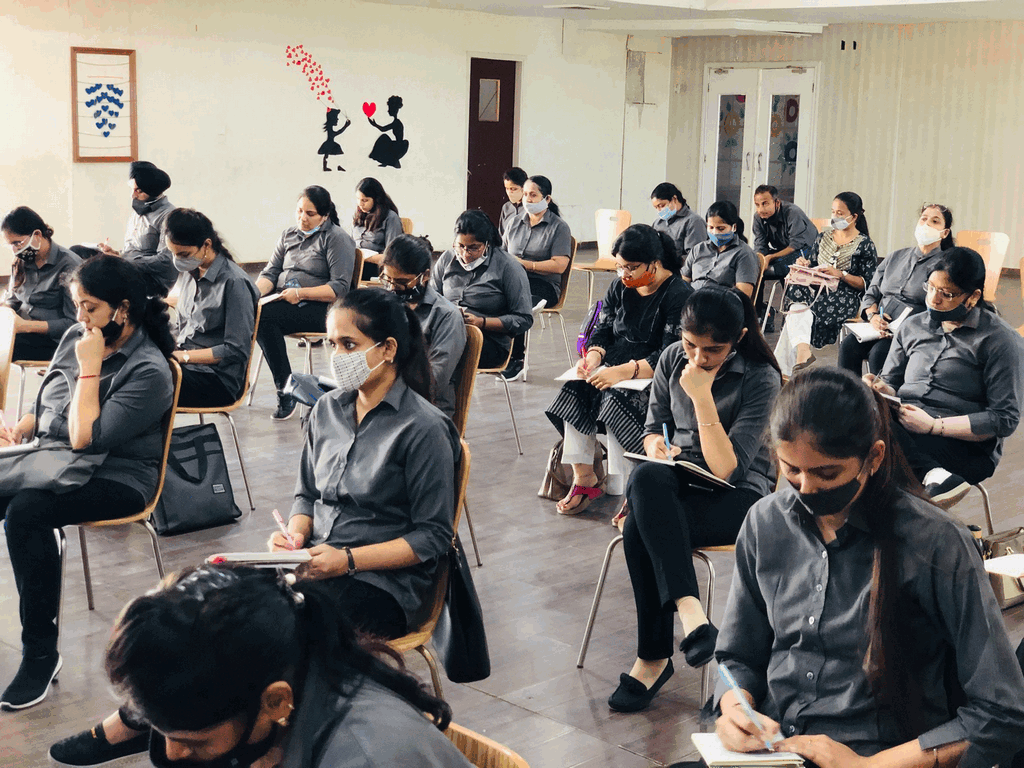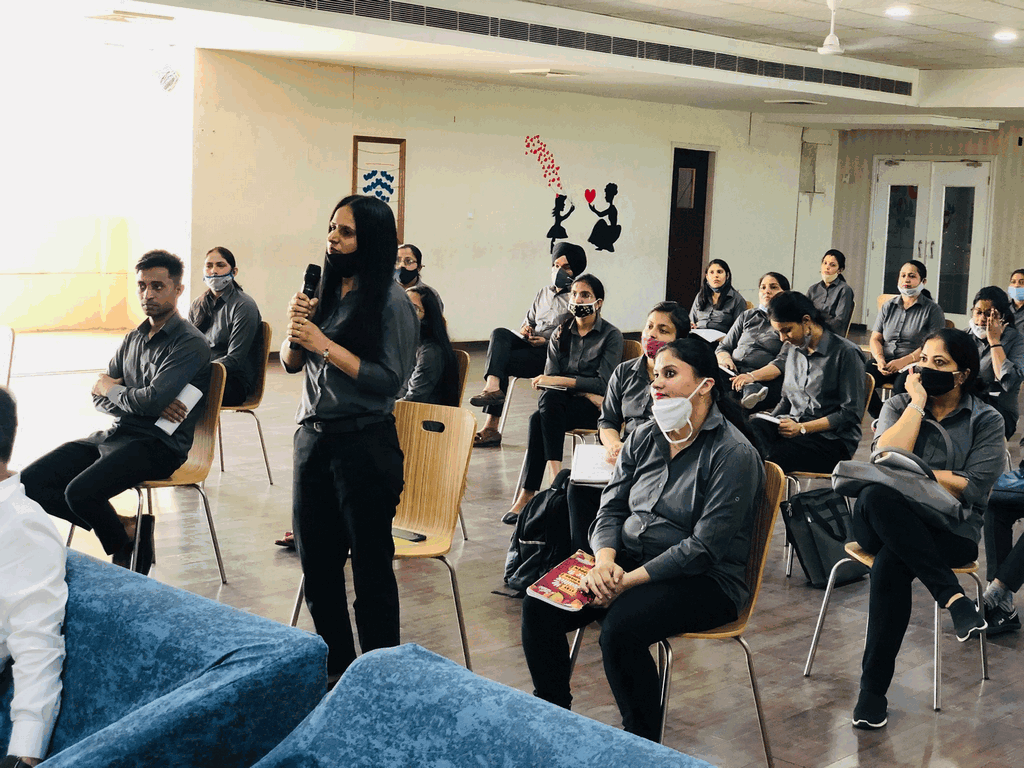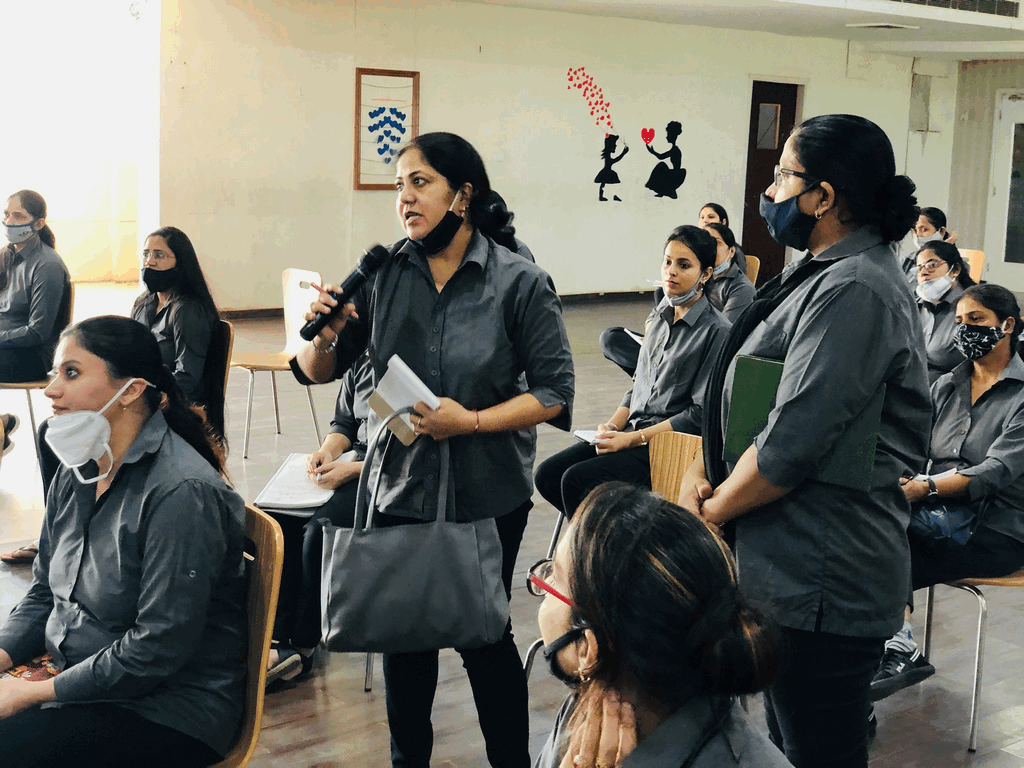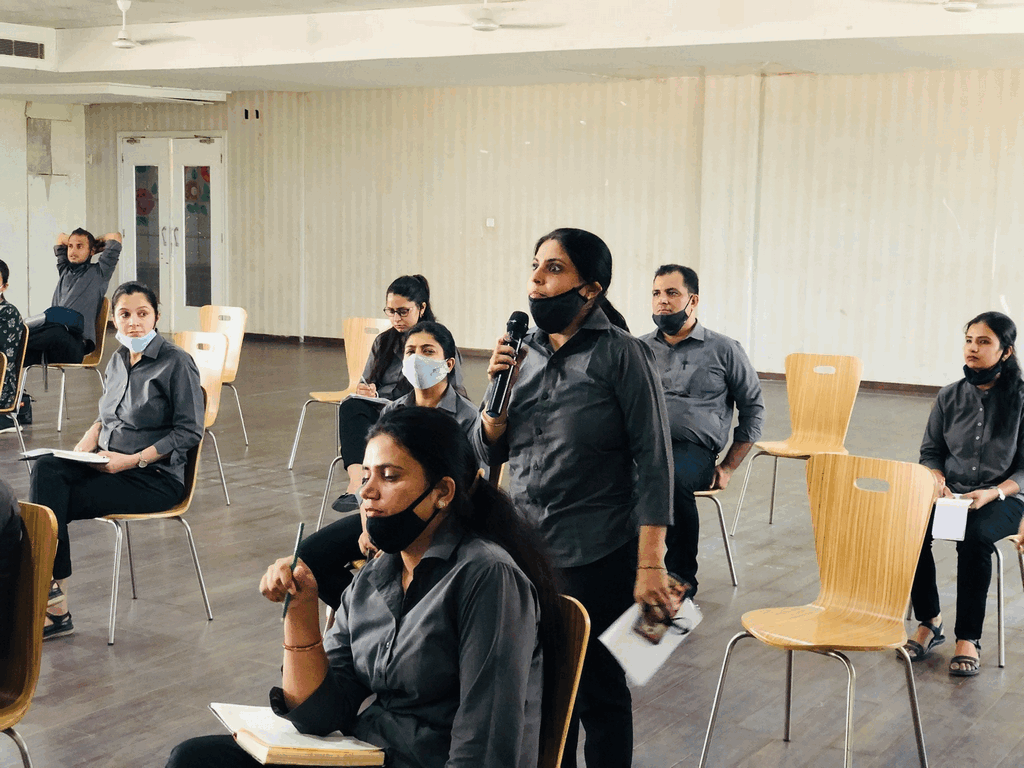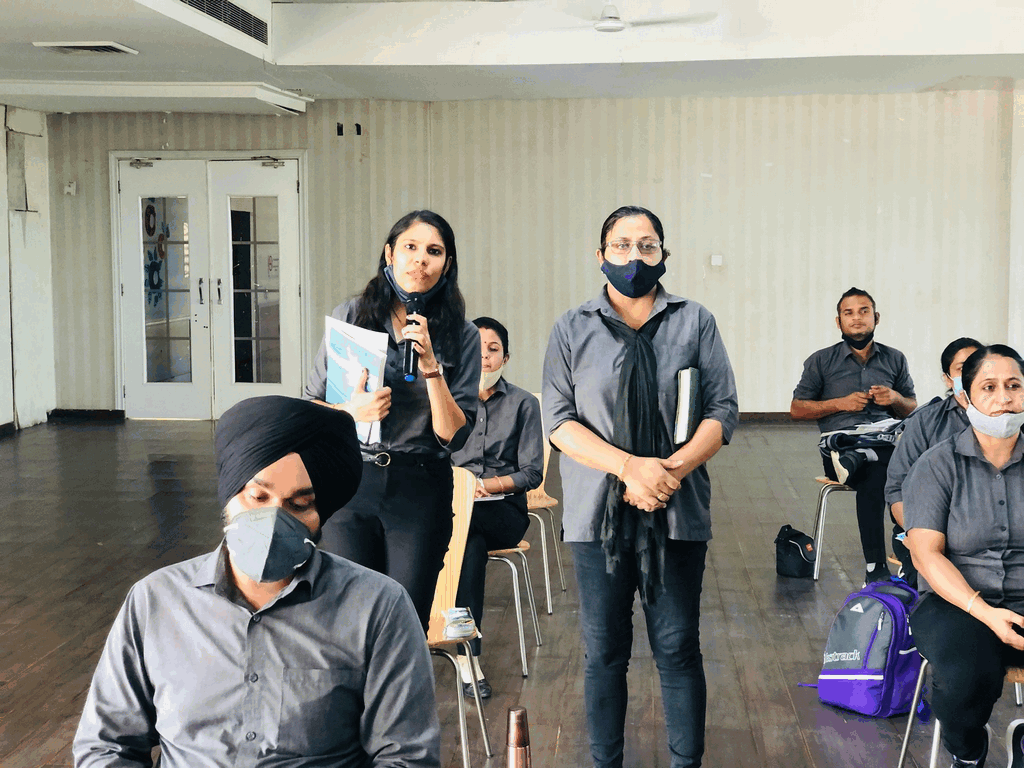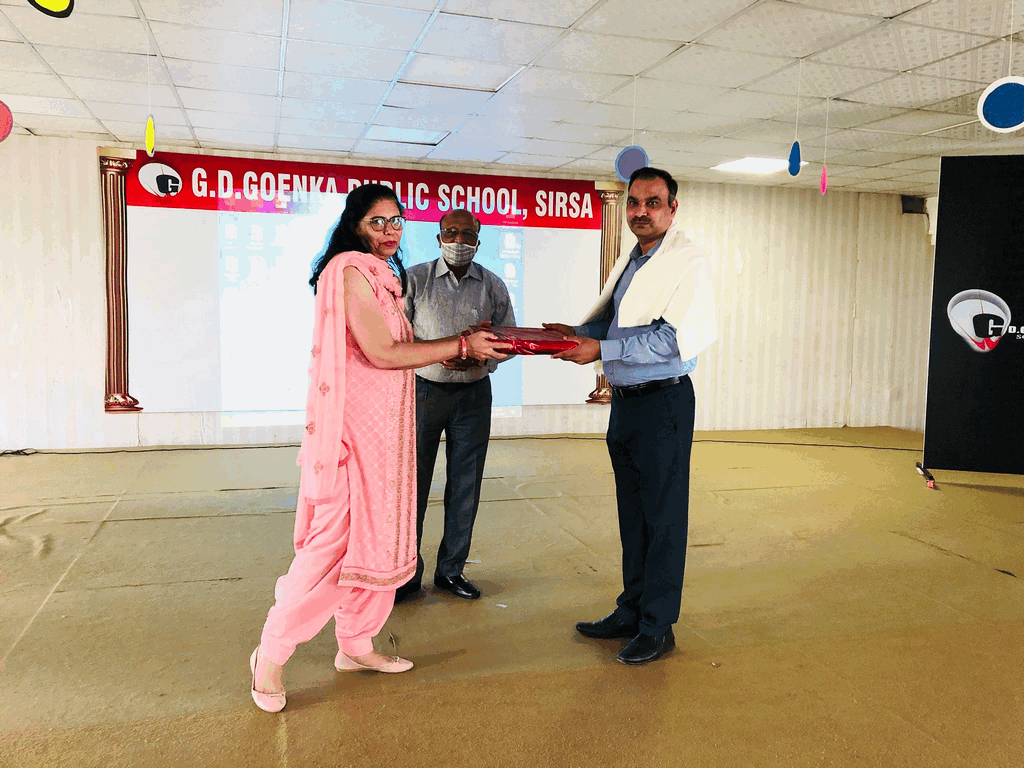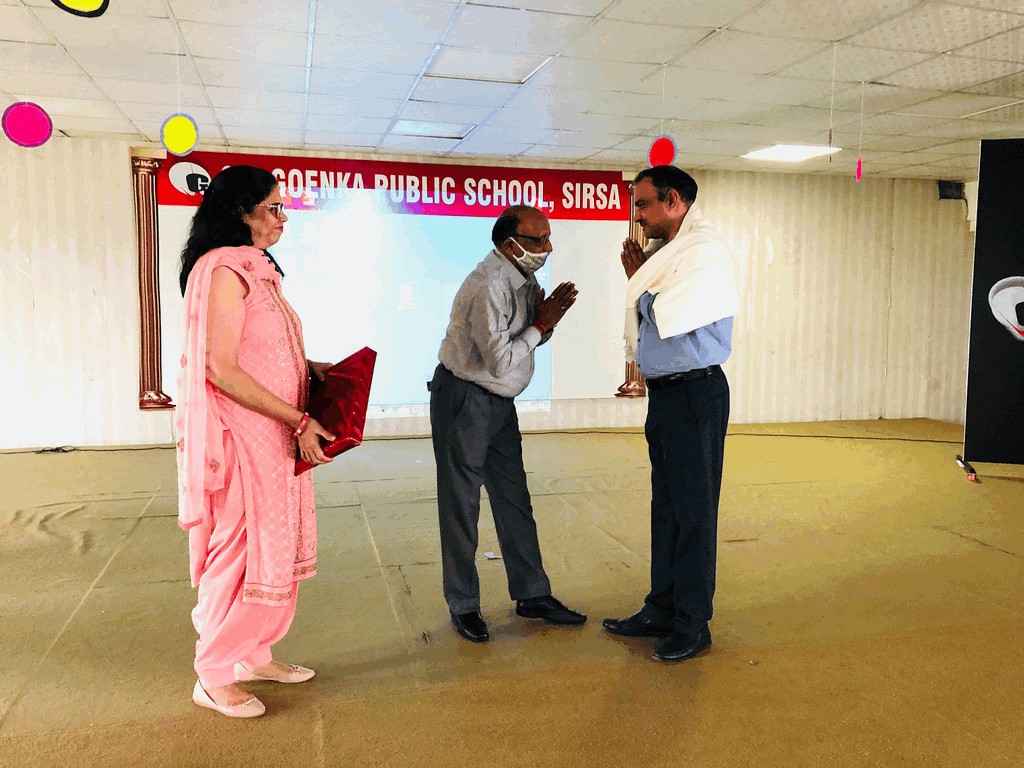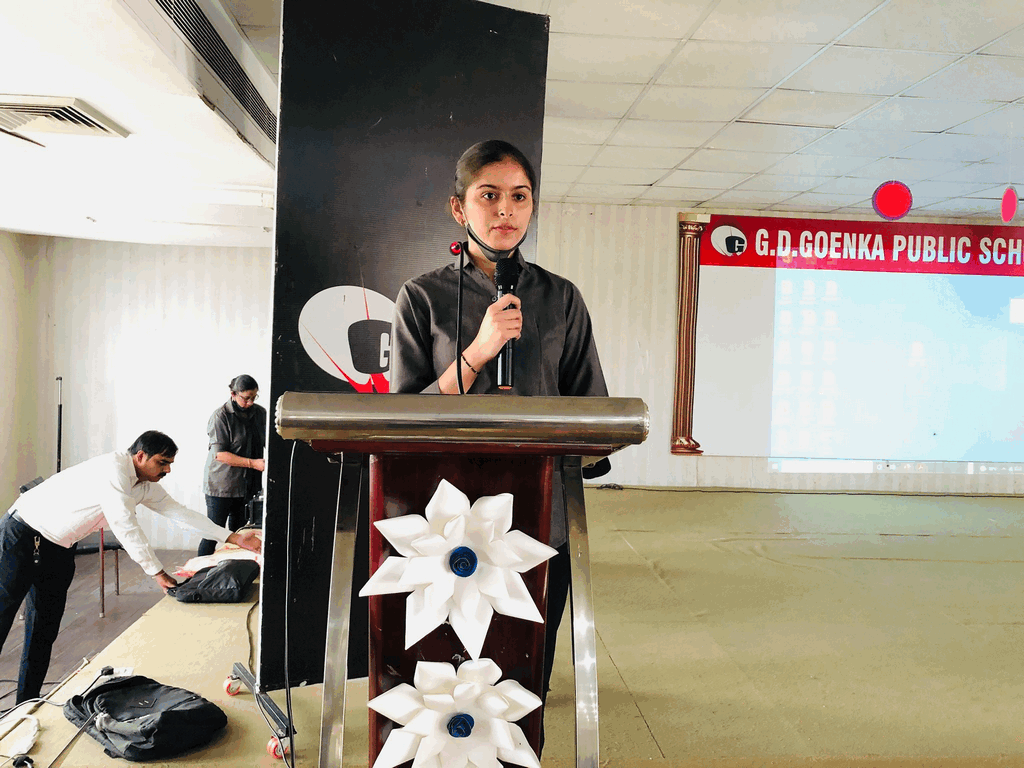 Staff Enrichment Program:
Staying updated is the key to success in any field, especially in the field of education. Our teachers constantly strive to stay updated, by attending workshops and various training programs at GD Goenka,Vasant Kunj and even in the school campus from time to time.
Student Enrichment Program:
To ensure that our students are equipped to face any challenge, we have focused on few Student Enrichment programs as follows:
Special classes on Personality Development and spoken English are a regular feature for our students.
Time to Time Value Education lessons are imparted to students to inculcate ethical values in them.